Mudroom Cabinet Designer in Your City
• Local & Family Owned Company
• 50+ Years Experience
• 4500+ Happy Customers
• High Quality Material Standards
Mudroom Cabinet Designer in Your City
• Local & Family Owned Company
• 50+ Years Experience
• 4500+ Happy Customers
• High Quality Material Standards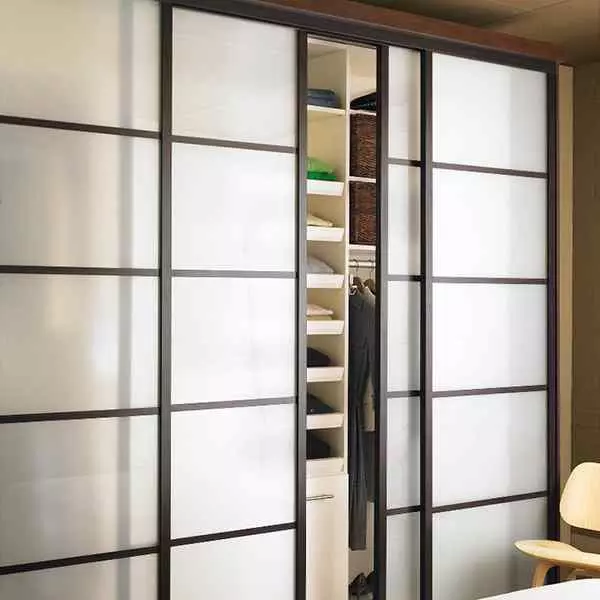 Our aluminum and sliding doors are the perfect way to give your space a modern look and feel. Plus, our doors are easy to install and come in a variety of finishes to match your existing décor.
Design your own custom mudroom closet with rich color options. Visit our site to see all the wood veneers, colors and textures available for you to design a custom closet that is right for you!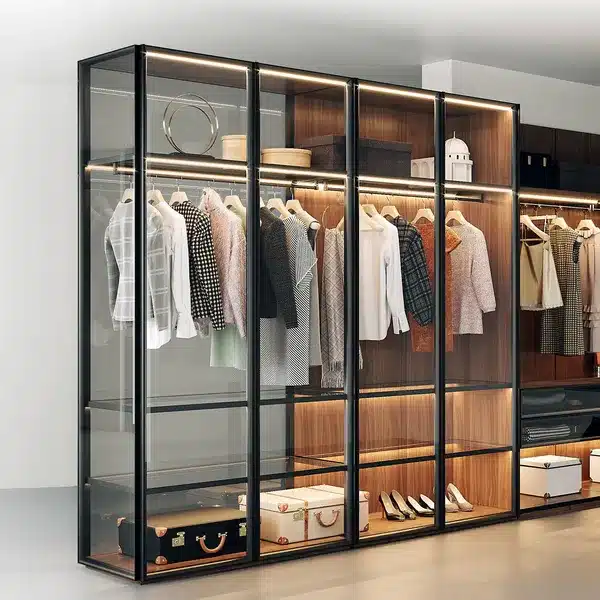 A touch of luxury. Add a touch of luxury to your mudroom closet with our selection of tempered, transparent, bronze and black glasses.
Soft leather drawer inserts add a touch of luxury to your mudroom it easy to find what you're looking for.
With our high quality finish options, you can be sure that your dream custom mudrıoom will become a reality. No matter what your style is, we have a finish option that will suit you.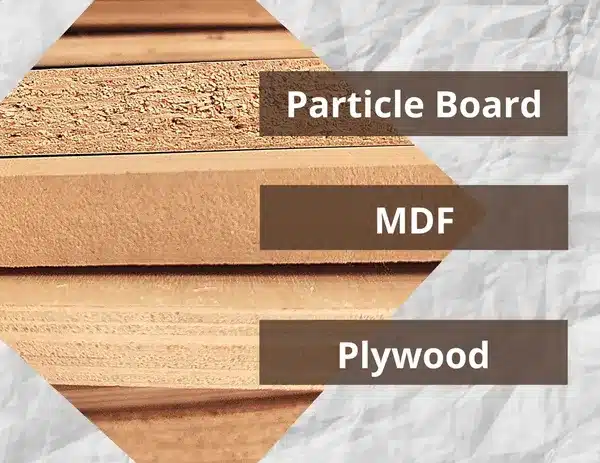 We Use MDF Not Particle Boards
Custom mudrooms from Bienal are made with the highest quality materials. Our designers will help you design your dream closet to fit in any space.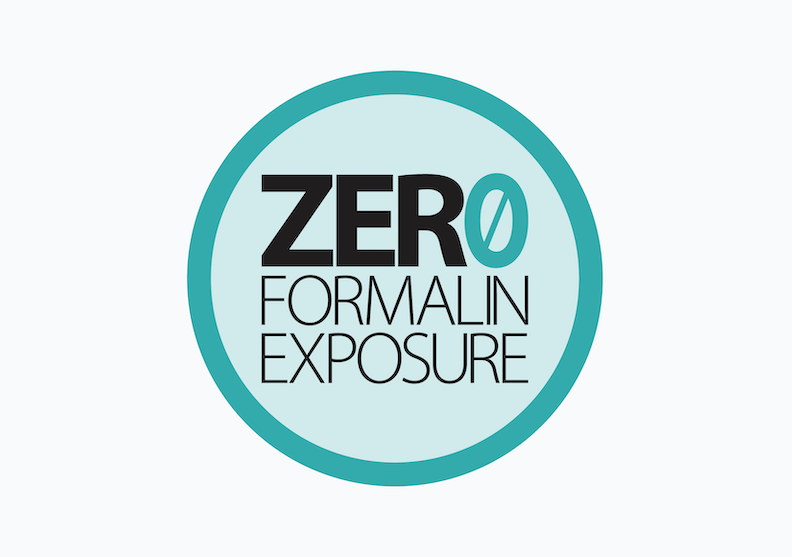 We Ensure Your Safety
Bienal Closets is the best choice for your mudroom needs. Our products are made with certified suppliers and meet all safety regulations.
8 - 10 Weeks Delivery
We can deliver your new closets in just 8 - 10 weeks, so you can start enjoying your newly organized space sooner.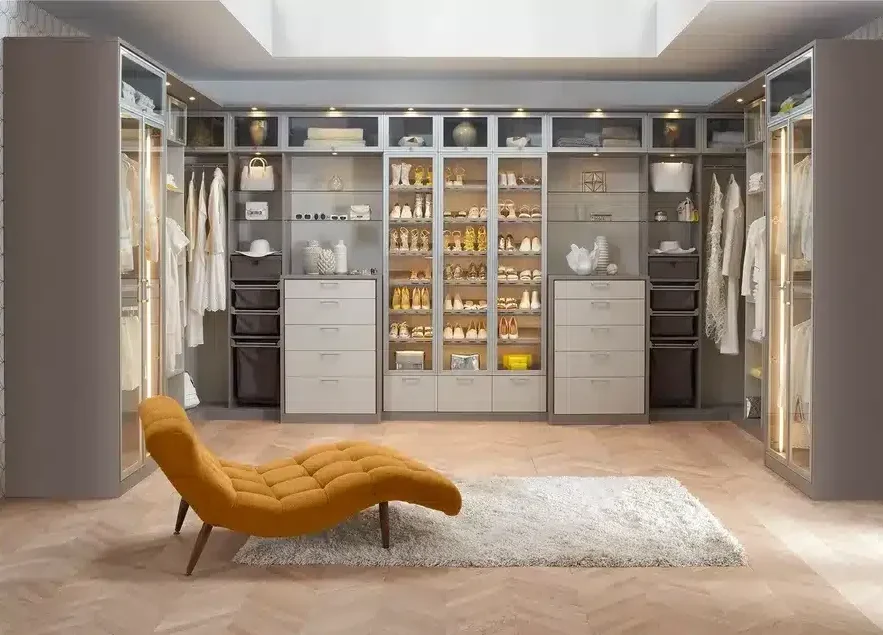 Our lights are designed to improve the functionality of your closet while also providing a stylish touch. And with our easy-to-install design, you'll be able to enjoy your new lights in no time.
Our line of high-end closet accessories is designed to make your space more functional and stylish.
Ideal Custom Mudroom Storage Systems
Mudroom Furniture and Mudroom Storage
Make sure your family is ready to leave the house by having a mudroom. Low-hanging hooks, cubbies, and lockers make it easy for kids to hang and store their backpacks and bulky coats. During the summer, mudroom cabinets and furniture-like units can be used to store pet food, towels, and pool toys.

During the winter, they can be used to store boots and hockey gear. These built-in mudroom benches are great places to put dirty boots away or your bags down in the rainy season. Let our designers help you create an elegant design that makes the most of your mudroom space.
Mudroom Design to Fit Your Way of Life
Mudrooms are meant to keep your home clean from outside dirt, add extra storage, and keep clutter under control, but that doesn't mean they can't be stylish. Designers from our company will help you choose the best materials for your home that go well with its style.
Mudroom Lockers
Outdoor gear like work boots and baseball gloves can be stored in lockers with or without doors. You can put them away until you need them again.
Mudroom Single Polished Chrome Hooks
You can hang things like hats, coats, and scarves on the polished chrome hook on your way in so you can pick them up on your way out the next day. Decorative hooks, benches, and cabinets for coats and other things are all at your service.
Mudroom Slide-out Chrome Baskets
This great way to store small sporting goods and seasonal accessories in slide-out chrome baskets. We will work together to make an affordable mudroom that allows you and your family to come and go quickly at any time of the year.
Consultation
You can request a free in-home consultation or video chat with our designers to learn more about how we work and what we can provide.
3D Design & Estimate
After the initial meeting we will provide a 3D model of your closet design and a cost estimation before we start manufacturing.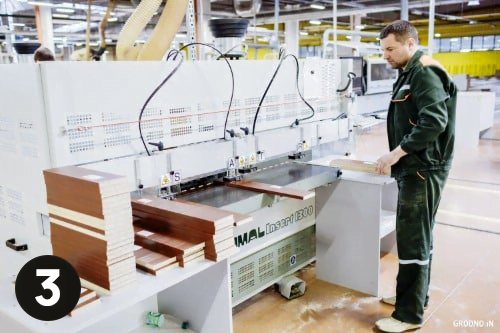 Top Quality Production
We use the finest materials in coordination with safety regulations from experienced suppliers.
Professional Installation
Our team consists of professional installers that will assemble your dream closet right up.
I never thought I would say this, but a mudroom bench has truly changed my life. I never realized how much of a difference it would make to have a place to store all of my shoes and coats. It's made keeping my house clean so much easier.
We had a very positive experience with Bienal Closet. We are thrilled with the results. They built us very sturdy and beautiful mudroom bench with plenty of storage. It has many storage unit and made my life easier. We highly recommend their services.
Bienal Closet was an exceptional firm to work with! They designed our mudroom bench and we got what we asked for. Bienal Closet is professional, punctual, and courteous. Bienal Closet was one of our first remodel endeavours, and it turned out beautifully. They showed up on time and completed the job quickly and efficiently.
"Bienal designed 1 of the 10 most beautiful–and functional–closet systems around."

"Not like your typical closet company, we are amazed."

"Handles the full closet remodel from start to finish."

"Sit back while neglected storages are remade."
"Reimagined the home renovation experience"
Frequently Asked Questions
Mudrooms are a necessary addition for many homes. They provide a space to take off your shoes and coats before entering the main part of the house, and they can help keep your home clean. If you're thinking about adding a mudroom to your home, you may be wondering how much it will cost. In this blog post, we will provide an estimate of how much it will cost to add a mudroom based on several different factors. Keep reading for more information!
There are several factors that will affect the cost of adding a mudroom to your home. The first is the size of the mudroom. If you have a small space, you may be able to get away with just adding a few shelves and hooks. However, if you have a larger space, you may need to add more storage options, like cabinets or a bench. The second factor is the type of storage you want to add. If you just need a place to hang your coats and store your shoes, then some simple hooks and shelves will suffice. However, if you want to add more storage options, like cabinets or a bench, then you will need to budget for those as well. The third factor is the finishes you want to add. If you want to add tile or hardwood floors, then you will need to budget for those as well. The fourth and final factor is the location of the mudroom. If you have a small space near your entryway, then you may be able to do a DIY project. However, if you need to add a mudroom in another part of your home, then you will need to hire a contractor.
Now that you know the different factors that affect the cost of adding a mudroom, let's look at some estimates. For a small mudroom, you can expect to pay around $500. This includes adding some shelves and hooks for storage. For a larger mudroom, you can expect to pay around $1000. This includes adding more storage options, like cabinets or a bench. If you want to add tile or hardwood floors, then you can expect to pay an additional $500. Finally, if you need to add a mudroom in another part of your home, then you can expect to pay around $2000. This includes the cost of hiring a contractor.
As you can see, there is a wide range in the cost of adding a mudroom. The best way to get an accurate estimate is to contact a contractor and discuss your specific needs. They will be able to give you a more accurate estimate based on the factors we discussed. Thanks for reading, and we hope this was helpful!
A mudroom can be a great addition to your home design because it can offer a place to store clothes, boots, hats, and other items while you are inside the house. It can also be a convenient spot to change clothes or grab a quick snack. And, of course, a mudroom can also be a fun place to hang out with your family and friends.
A mudroom can be a great addition to any home, especially if you live in an area with chilly winters or a lot of rainfall. Mudrooms provide a space for you to store all your dirty and wet gear, so that it doesn't track mud and water throughout your home. Plus, they can help keep your main living area tidy and organized. If you're considering adding a mudroom to your house, here are a few things to keep in mind:
You'll need to decide on the location of your mudroom. It's often placed near the main entrance of the house, either off the garage or from the outside. This Makes it easy to transition from the outdoors to your clean living space without
The amount you are required to pay for a mudroom addition depends on the size of the room and whether you're converting an existing porch or other space or building the mudroom from scratch. A mudroom can cost between $100 and $200 per square foot if you want to add it to a house as an entirely separate room, according to Designing Idea. Flooring is installed, paint is applied, storage is created, a built-in bench is set up, and a washing area is built in addition to the addition.
A mudroom should include a place to remove muddy footwear, a coat and jacket storage area, a bench or stool for putting on those shoes and boots, and perhaps some built-in cubbies or shelves for holding hats, mittens, scarves, and other outdoor gear. It would also be nice if the mudroom had a door that led directly outside so you didn't have to track mud throughout the house whenever you returned from the outdoors.
A well-designed mudroom can be a great asset to any home. By providing a place to hang clothes and store shoes and other items, it can help to keep the rest of the house clean and tidy. A mudroom should also be highly functional, with a bench or other seating area where people can take off their shoes and put on their coats. In addition, it is important to make sure that the floor and walls of the mudroom are easy to clean – after all, it is likely to see a lot of traffic! With careful planning, it is possible to create a perfect mudroom that is both organized and aesthetically pleasing.
There are a few ways to decorate a small mudroom. One option is to use small, functional pieces, like hooks and shelves for coats, hats, and gloves. Another option is to use smaller pieces of furniture, like a small bench or ottoman, to create a more comfortable space. Finally, you can use decorative items to add a little personality to the space. For example, you could add a small rug or a framed photo to brighten up the space.
If you are looking for a way to organize your shoes and create extra storage in your mudroom, then you may want to consider building a mudroom bench with shoe storage. This is a great project for anyone who is comfortable using power tools and has some basic carpentry skills. In this blog post, we will show you how to build a mudroom bench with shoe storage that is both stylish and functional!
To get started, you will need to gather some supplies. You will need:
– MDF or plywood for the bench top (we used 18mm MDF)
– A sheet of 12mm plywood for the shelf
– Two pieces of pine lumber for the legs (we used 80x19mm)
– Eight pieces of dowel for the shelf supports
– Wood glue
– Sandpaper
– A power drill
– A jigsaw
Once you have gathered all of your supplies, you will need to cut the MDF or plywood to size for the bench top. We used an 18mm MDF sheet and cut it to 1200x600mm.
Next, you will need to cut the plywood to size for the shelf. We used a 12mm sheet of plywood and cut it to 1200x300mm.
Now, you will need to cut the pine lumber to size for the legs. We used 80x19mm pieces of lumber and cut them to 600mm in length.
Once all of your pieces are cut to size, you can start assembling the bench. To do this, you will need to:
– Attach the legs to the bench top using wood glue and dowels. Drill pilot holes for the dowels first to make sure they go in smoothly.
– Attach the shelf to the legs using wood glue and dowels. Again, drill pilot holes for the dowels first.
– Sand down the entire bench to smooth out any rough edges.
– Finish as desired (we recommend a clear varnish or stain).
Now you have a beautiful and functional mudroom bench with shoe storage! This project is perfect for anyone who wants to create extra storage space in their home. Thanks for reading and happy building!
Did you find this blog post helpful? Let us know in the comments below! And be sure to check out our other blog posts for more great DIY projects!
Do you have any questions about this project? Ask us in the comments below! We're always happy to help.