Wardrobe Closets Designer in Your City
• Local & Family Owned Company
• 50+ Years Experience
• 4500+ Happy Customers
• High Quality Material Standards
Wardrobe Closets Designer in Your City
• Local & Family Owned Company
• 50+ Years Experience
• 4500+ Happy Customers
• High Quality Material Standards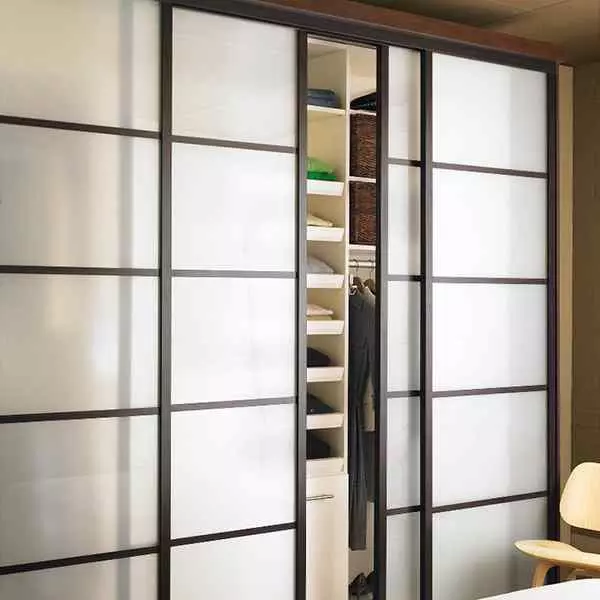 Bienal Closets offers a variety of sliding doors and aluminum closet doors. Our sliding door wardrobe systems are made from top quality materials, which ensure that our products have a long lifespan.
With rich color options to choose from, you can create the perfect wardrobe closets for your home. Our design specialists are here to help you find the right style and color for your needs.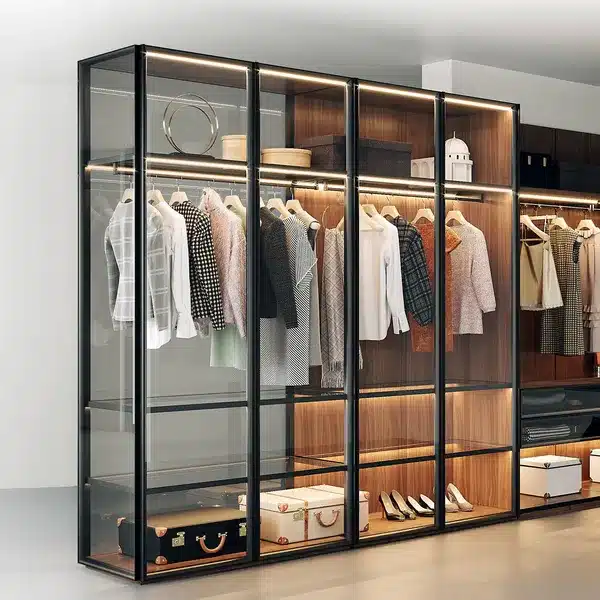 Add a touch of luxury to your closet with our selection of tempered glass and bronze glasses. Our bedroom wardrobe closets come in several colors and are made from the highest quality materials.
Let your wardrobe's potential shine with our soft leather drawer inserts. Our soft leather design adds a touch of luxury, while the spacious design makes it easy to find what you're looking for.
If you are thinking of remodeling your closet with a custom built-in wardrobe, then why not turn to the experts at Bienal?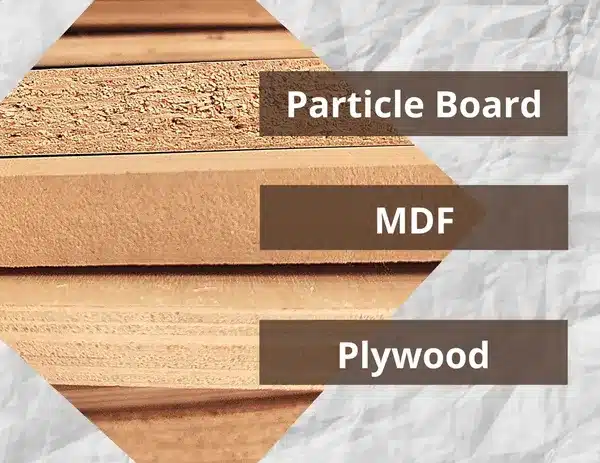 We Use MDF Not Particle Boards
Bienal uses MDF instead of particle board to build our wardrobe closets. This ensures that your closet will last for years to come.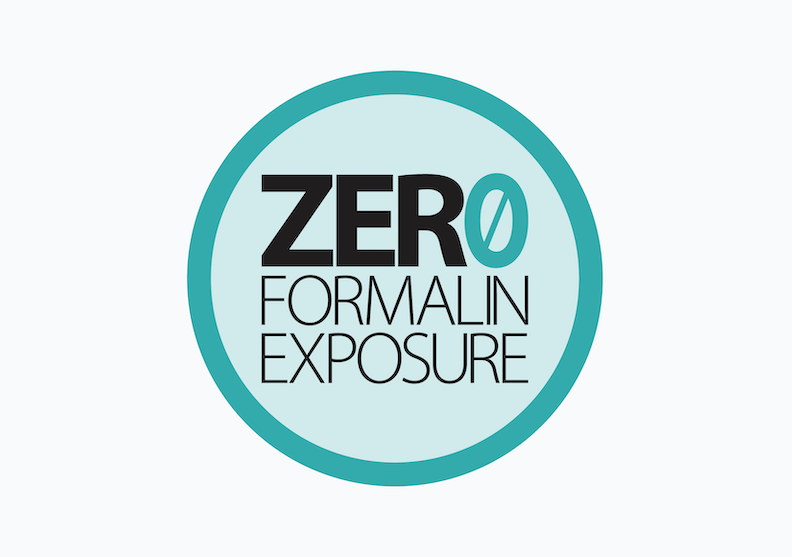 We Ensure Your Safety
From Bienal, we bring you wardrobe closets that are sure to keep your clothes safe. MDF is not harmful and it is a very durable material. It can last for many years with proper maintenance.
8 - 10 Weeks Delivery
Get your new wardrobe closets in just 8 - 10 weeks with Bienal. We offer a wide selection of styles and colors to choose from, so you can find the perfect closet for your home.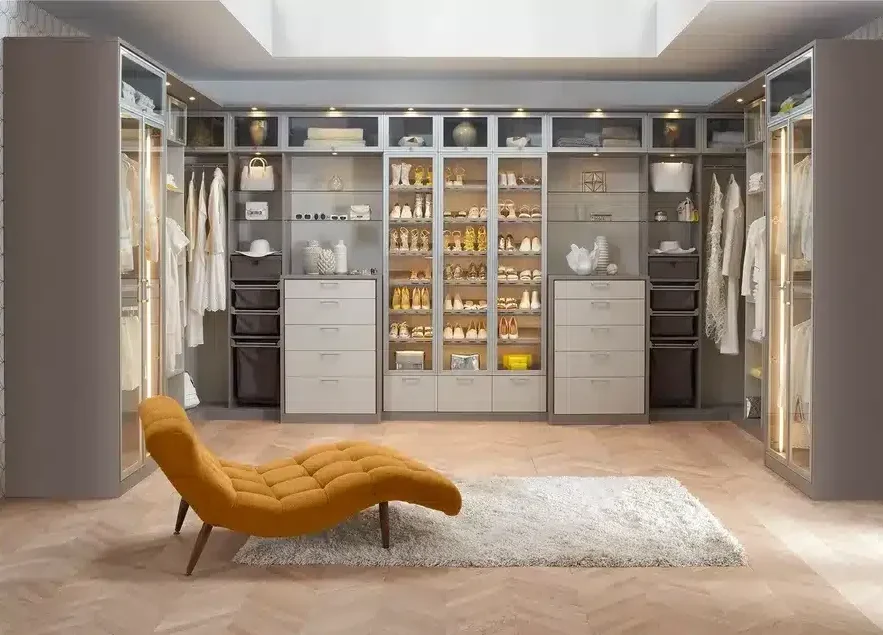 Our lights are designed to improve the functionality of your closet while also providing a stylish touch. And with our easy-to-install design, you'll be able to enjoy your new lights in no time.
Our line of high-end closet accessories is designed to make your space more functional and stylish.
How We Plan Your Custom Wardrobe Closets
Perfect Wardrobe Closet Location
Because custom wardrobe closets need to be at least 24 inches deep to fit hanging clothes, some walls may not be practical to think about. Aisle space and obstructions in the ceiling, such as attic access or light fixtures, will be looked at during this process. When you work with a professional custom closet designer, they can help you figure out which walls have the most potential.
Optimized Wardrobe Closet Sizes
The wall you choose or the height of the ceiling could limit how much space you have. On the other hand, these closets have some unique ideas that can help you make the most of your space horizontally and vertically.
Wardrobe Storage Needs
The user and their storage needs are the only ones who can set it up the way they want. Some people are picky about what they buy and keep in their bedroom wardrobe closet, others only keep seasonal items, and others plan to put everything in one place. This information helps you figure out what parts you need for each section.
Wardrobe Adds Aesthetics
One good thing about these cabinets is that they can be made to look like any style, theme, or motif. Mirrored door inserts and glass shelving make your room look like a starlet's. You can also use beautiful wood finishes and decorative moldings to match your existing decor. These rooms can be modern, traditional, a mix of styles, or unique. If you want, they can look like built in closet or like a reach-in closet with sliding mirrors or barn-style doors.
Other Wardrobe Closets Details
Before you put in the wardrobe cabinets, think about any other room parts that might need to be changed or updated. Floors, walls, and lighting are some of the areas that are usually looked at. Some people want to change the floor type, while others want to paint the walls or change the light bulbs. These things should be talked about with the wardrobe closet designer before the project starts, so it's easy to make plans.
Consultation
You can request a free in-home consultation or video chat with our designers to learn more about how we work and what we can provide.
3D Design & Estimate
After the initial meeting we will provide a 3D model of your closet design and a cost estimation before we start manufacturing.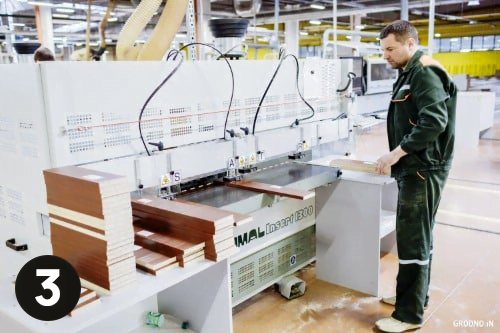 Top Quality Production
We use the finest materials in coordination with safety regulations from experienced suppliers.
Professional Installation
Our team consists of professional installers that will assemble your dream closet right up.
It's really easy to work with Bienal company. They built some amazing wardrobes for my home. Their craftsmanship is excellent and their customer service is top-notch. I highly recommend them if you're looking for wardrobe closets or cabinets. You won't be disappointed!
I had a great experience working with Bienal Company. They built me some beautiful bedroom wardrobe closets that are both functional and stylish. The process was very smooth and they took care of everything from start to finish. I highly recommend their services!
They specialize in custom wardrobes and closet systems, so you can be sure to get exactly what you want and need. The process is simple – just send them your measurements and desired specifications, and they'll take care of the rest. I couldn't be happier with my new wardrobe, and I know you'll be just as thrilled with yours!
"Bienal designed 1 of the 10 most beautiful–and functional–closet systems around."

"Not like your typical closet company, we are amazed."

"Handles the full closet remodel from start to finish."

"Sit back while neglected storages are remade."
"Reimagined the home renovation experience"
Frequently Asked Questions
Wardrobe dimensions depend on the builder or designer. Wardrobes typically are 24 inches deep, but can be as narrow at 18 or 12 inch depths and heights respectively with standard height being no more than 72 inches tall (usually). Widths vary between 24″ -96″. There really isn't any set rule for how much space you'll need; it all depends upon what's going inside your wardrobe!
A modular wardrobe is a type of storage system that allows you to configure it in many different ways. You can mix and match different modules to create the perfect storage solution for your needs. This makes them a great option for small spaces, as you can customize them to fit your exact requirements. In this post, we will discuss everything you need to know about modular wardrobes!The modular wardrobe has gained immense popularity in modern times due to its high utility and convenience it brings with. Basically, these segmented units are made-to order customized then assembled fit your customer's need for a bedroom furniture set up – bed/wardrobe & other essentials like dressers or closets! But before you decide on installing one into your room here some important information about them that will make this decision easier:
They can be installed anywhere from inside out so long as there is enough space around all sides;
2 )They come standard at different sizes depending what type of storage needs
Most importantly, modular wardrobes are extremely versatile and can be adapted to changing needs over time. For example, if you need more storage for your clothing, you can simply add more modules to your existing wardrobe. Or, if you need less storage, you can remove modules as needed. This makes them a great long-term storage solution for your home.If you're looking for a new wardrobe, consider a modular one! They offer many benefits and are extremely versatile. With a little planning, you can create the perfect storage solution for your needs. Thanks for reading! We hope this post
A customized wardrobe is one that is designed specifically for your needs and body type. It can be a great way to get the most out of your clothing, and it can help you look your best. In this blog post, we will discuss what customized wardrobes are, why they are beneficial, and how you can go about getting one for yourself.
Custom wardrobes are a more cost-effective and practical solution than standalone ones. They allow you to stay in your existing space while still having access to all the style benefits of custom clothing storage solutions, such as extending capacities or adding features that make life easier for homeowners like yourself with limited dressing room space.
There are a few things to keep in mind when considering a customized wardrobe. First, you need to decide what kind of style you are going for. Do you want something modern and sleek, or something more traditional? There are a variety of styles to choose from, so it is important to figure out what will look best in your home. Second, you need to take into account your budget. Customized wardrobes can be quite expensive, so it is important to make sure that you are able to afford the project before getting started. Finally, you need to think about the level of customization that you want. There are a few different ways to go about this, so it is important to figure out what will work best for you and your needs.
Wardrobe design is an important part of anyone's life. It can be difficult to know where to start, but with the right tips and tricks, you can create a wardrobe that works for you! In this blog post, we will discuss some of the best ways to design your wardrobe. We'll cover everything from choosing colors to creating a cohesive look. So whether you're just starting out or you're looking for some new ideas, read on for some wardrobe inspiration!
When it comes to wardrobe design, one of the most important things to consider is color. The colors you choose for your clothing can make a big difference in the overall look of your wardrobe. If you want a wardrobe that is classic and timeless, stick with neutrals like black, white, and gray. If you're looking for something a little more fun and funky, try adding some brighter colors into the mix. Just make sure that you don't go overboard – too many colors can be overwhelming!
Another important tip for wardrobe design is to create a cohesive look. This means that your clothing should work together to create a unified look. For example, if you're going for a casual look, you might want to pair jeans with a t-shirt or tank top. If you're going for a more dressy look, you might want to pair a skirt with a blouse or sweater. Whatever look you're going for, make sure that your clothing items work together to create it.
Finally, don't forget about accessories! They can really make or break a look. If you're going for a more casual vibe, try adding some simple jewelry or a scarf. If you're going for something more dressy, consider adding a statement necklace or pair of earrings. No matter what your style is, there are accessories that can help you create the perfect wardrobe.
There are many wardrobe door materials to choose from and the most popular ones are wood, glass, and mirror. Each material has its own unique benefits that can contribute to the overall look and feel of your wardrobe. Here is a closer look at each material:
Wood is a classic wardrobe door material that adds a touch of elegance to any space. It is also a very strong and durable material, making it ideal for wardrobe doors.
Glass wardrobe doors are perfect for creating a light and airy feel in your bedroom. They also allow you to see your clothes easily, so you can find what you're looking for quickly.
Mirror wardrobe doors are a great way to make your wardrobe look bigger and brighter. They also help to reflect light around your room, making it feel more spacious.
Laminate wardrobe doors are a great alternative to wood or glass if you're looking for a more budget-friendly option. They are also available in a wide range of colors and styles, so you can find the perfect match for your wardrobe.
Stainless steel The custom wardrobe of your dreams is finally within reach. Stainless steel doors are a trend that's catching up fast, and they're not just for minimalists! These sturdy pieces will add style to any room in the house – especially one filled with bright colors or patterns like stripes. You'll love how reflective this materialIt also has some pretty incredible features: long lasting materials require little maintenance; you can get them delivered right at home without having an expert measure everything around yours first (saving time!), which means less stress on everyone involved because there won't be anything left out by mistake…
So, which material is right for you? It depends on your style and the overall look you want to create in your bedroom. If you need help deciding, our team of wardrobe experts would be happy to assist you. Contact us today to get started!
It has been said that a walk-in wardrobe can change your lifestyle by bringing order and organisation to the chaos of morning work/school ritual. When you design this closet in dreams, it will be easy for anyone who loves fashion as much as you do because they are sure not only have access but also an ample amount space with which pick out their favourite outfits from among those stored away comfortably within its many nooks and crannies!
You'll definitely want some makeup stations or dressing room suites installed below if possible so clients know what awaits them upon arrival at home – after all nobody wants feeling overwhelmed while getting ready before leaving house every day!
A walk-in wardrobe is the perfect way to store your clothes and accessories. It gives you plenty of space to hang your clothes, so you can easily see what you have. You can also use it to keep your shoes and handbags organized. If you have a lot of clothing, you may want to consider adding a dressing room to your walk-in wardrobe. This will give you a place to try on your clothes and make sure they fit properly.
Do you have a lot of clothes, but nowhere to put them? A wardrobe closet is the perfect solution! In this blog post, we will show you how to build your own wardrobe closet on a budget. We will provide you with a list of materials that you will need, as well as detailed instructions on how to put it all together. So what are you waiting for? Get started today and create the perfect storage space for your clothes!
Building a wardrobe closet doesn't have to be expensive. With a little bit of planning and some elbow grease, you can easily build your own closet that will fit all of your clothes and look great, too! Here's what you'll need:
-Plywood
-Wooden boards
-L brackets
-Screws
-Paint or wood stain
-Hinges
-Knob or handle
Start by measuring the space where you want to build your closet. Then, cut the plywood and wooden boards to size. Next, use the brackets to attach the plywood and boards together. Make sure that the frame is sturdy before moving on to the next step.
Now it's time to add the door. First, paint or stain the door to your desired color. Then, attach the hinges to the door and frame. Finally, add a knob or handle and you're all done!
Building a wardrobe closet is a great way to keep your clothes organized and out of the way. Plus, it's a great way to save money since you won't have to buy a new wardrobe! So what are you waiting for? Get started today!
Do you have any tips on how to build a wardrobe closet? Share them with us.
The built in closet or fitted wardrobes in your home can both maximise the amount of space it occupies and also decrease its resale value. After all, the new homeowners might feel that they prefer to remove the built-ins.
Even so, this does not mean you should devalue all of your property's built-in furniture. Up-to-date renovations can sometimes sell for a higher price, but this also depends on the nature of your modifications.
It is important for potential buyers to like the look of the built-in furniture before they invest in a home with it. It would cost them more money to redesign it, making it an expensive buy. A built in closet in the bedroom or a custom-built wardrobe can both provide long-term functional value if their design is thought out.