Wine Bar Storage Designer in Your City
• Local & Family Owned Company
• 50+ Years Experience
• 4500+ Happy Customers
• High Quality Material Standards
Wine Bar Storage Designer in Your City
• Local & Family Owned Company
• 50+ Years Experience
• 4500+ Happy Customers
• High Quality Material Standards
Transform your closet into a wine bar with our high quality finish options. Choose from a variety of finishes to create the perfect closet for your style.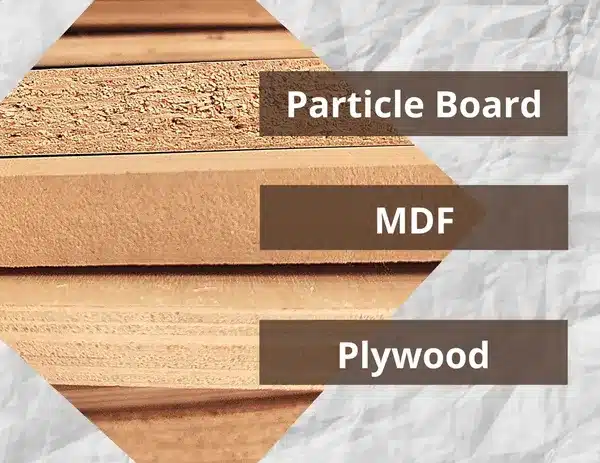 We Use MDF Not Particle Boards
Our closets are made with MDF, not particle boards, so you can be sure your closet will stand the test of time.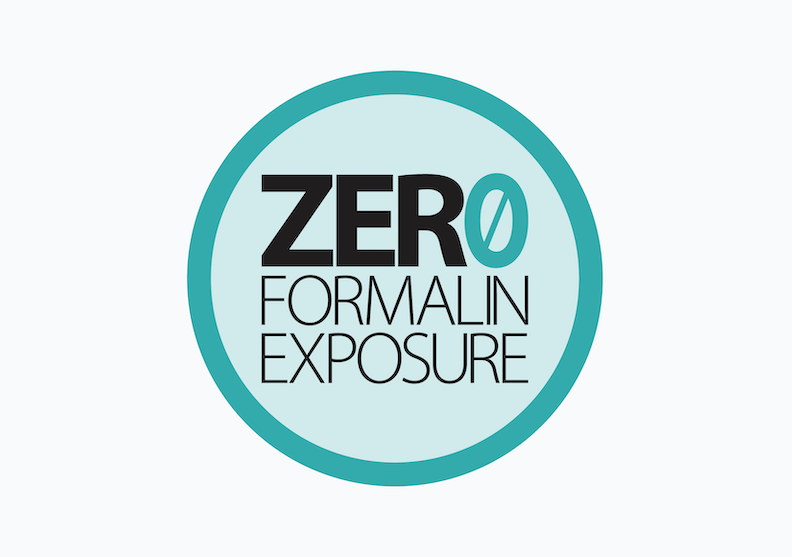 We Ensure Your Safety
Our MDF products are well below the standard percentage of formaldehyde and in accordance with safety regulations.
8 - 10 Weeks Delivery
Get organized sooner with our 8 - 10 weeks delivery for closets. We offer a wide selection of wine bars to choose from so you can find the perfect one for your home.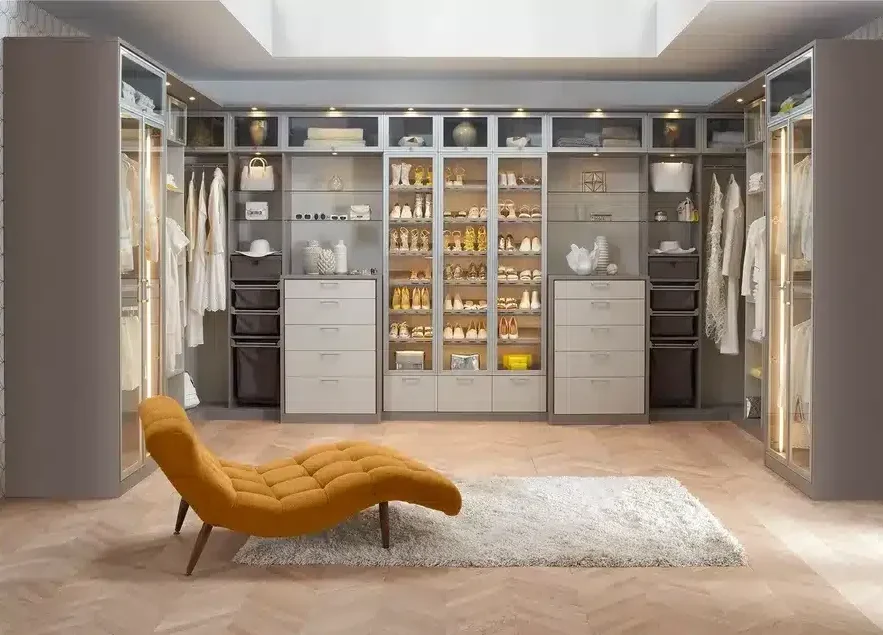 Our lights are designed to improve the functionality of your closet while also providing a stylish touch. And with our easy-to-install design, you'll be able to enjoy your new lights in no time.
Our line of high-end closet accessories is designed to make your space more functional and stylish.
Luxury Custom Wine Storage Cabinets
High Quality Wine Hardware Standards
You can trust us to build custom wine racks with the best materials so that your wine or champagne will be safe for generations to come, no matter what kind of wood or metal you choose.
Quality Wine Rack Construction
We make elegant, sophisticated, made-to-order wine racks and cabinets for home and business use. Whether you want to build a wine cellar, host a wine tasting, or want to show off your wine in your kitchen or shop, we can help.
Decorative Wine Cabinet Accessories
For people who don't have a cellar, a decorative wine cabinet is a great way to store wine and other things. Besides being a stylish way to store your bottles of wine and keep them at their best, these storage units have also become a piece of furniture that people love.
Elegant Home Wine Bar Spaces
Wine cellars can be hard to design, set up, and navigate, which is why we'll help and advise you through the process. We'll also provide you with all the wine cellar accessories and furniture you need.
Advance Custom Wine Racks Design Solutions
Our reputation for high-quality products at reasonable prices and excellent customer service has led us to have customers worldwide.
Consultation
You can request a free in-home consultation or video chat with our designers to learn more about how we work and what we can provide.
3D Design & Estimate
After the initial meeting we will provide a 3D model of your closet design and a cost estimation before we start manufacturing.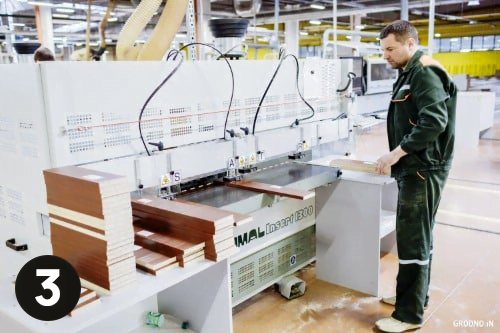 Top Quality Production
We use the finest materials in coordination with safety regulations from experienced suppliers.
Professional Installation
Our team consists of professional installers that will assemble your dream closet right up.
I had Bienal Closets build a wine cabinet for me and it turned out great! They did a really nice job and I'm very happy with the final product. The process was easy and straightforward, and I would definitely recommend them to anyone looking for a stylish and well-built wine storage cabinet.
Bienal Closets did an amazing job building a wine storage cabinet for me. It's beautiful and exactly what I wanted. They were great to work with and I would highly recommend them. If you're looking for a wine storage cabinet or wine rack, definitely check out Bienal Closets!
The process of choosing and customizing your wine cabinet is simple and easy, and the end result is a beautiful and functional piece of furniture that will be perfect for my home. The cabinets are made from high-quality materials and are built to last, so you can be sure that your wine collection will be safe and sound for years to come.
"Bienal designed 1 of the 10 most beautiful–and functional–closet systems around."

"Not like your typical closet company, we are amazed."

"Handles the full closet remodel from start to finish."

"Sit back while neglected storages are remade."
"Reimagined the home renovation experience"
Frequently Asked Questions
The four kinds of wine storage are as follows:
1. Wine bar – This is the most informal way to store wine, and usually involves keeping bottles on a counter or in a cabinet. Wine bars are good for short-term storage and for serving wine to guests.
2. Wine fridge – A wine fridge is designed specifically to store wine, and it typically has a temperature range that is optimal for preserving the flavor of wine. Wine fridges can be used for both long-term and short-term storage.
3. Cellar – A cellar is the ideal place to store wine long-term, since it has stable temperatures and humidity levels. Cellars can be either in your home or in a separate.
The best way to store wine is at a wine bar. Wine bars have specialized storage facilities that allow them to store wine at the proper temperature and in the correct environment. This helps ensure that the wine will not spoil and will taste its best.
There are a few things to keep in mind when organizing your wine cabinets. First, you'll want to think about the type of wine collection you have. If you have a large collection, you may want to consider investing in a wine bar. This will allow you to store your wine bottles in an organized way and will also provide a place for entertaining guests. If you have a smaller collection, there are still several ways to organize your wine cabinet. One option is to use ledges or racks to store bottles vertically. This enables you to see all of your options at once and makes it easy to grab the bottle you want. You can also use trays or bins to group together similar types of wines.
Wine racks are a great way to store and display your wine collection. But how do you choose the right wine rack for your home? One important factor to consider is the construction depth. A wine rack must have a construction depth of at least 14.5″ | 37 cm to completely hold a standard 12″ | 30.5 cm wine bottle. Another factor to consider is the wall-mounted or floor-standing design. Wall-mounted wine racks are a great space-saving solution, but make sure that they are securely mounted to avoid any accidents. Floor-standing wine racks are ideal if you have a large collection or if you entertain often. Choose a style that complements your existing décor for a cohesive look. With so many options available, you're sure to find the perfect wine rack for your home.
A wine cooler is typically a smaller, lower-cost option than a wine cabinet. Wine coolers typically have fewer shelves and less storage capacity than wine cabinets. They are also less expensive to buy and less expensive to operate. Wine cabinets, on the other hand, are typically more expensive than wine coolers, have more shelves and storage capacity, and are more likely to have features such as wine racks and warming drawers.
There is no definitive answer to this question as it depends on a variety of factors, including the wine's grape variety, the climate where it was made, and the size and shape of the bottle. However, general guidelines suggest that wine should be stored at a temperature between 46 and 54 degrees Fahrenheit.
To properly age wine, a wine cellar must have adequate ventilation to control temperature and create ideal ageing conditions. Cooling units are required that can handle temperatures up to 55°F cooler than the unit's exhaust side.
A good wine rack is essential for anyone who collects and enjoys fine wine.
Apart from being functional in helping to store your bottles correctly, they have become a central element of modern or rustic decor.
We specialize in manufacturing elegant, sophisticated, made-to-measure wine racks and cabinets for home or commercial purposes, whether you are looking to create your wine cellar, organize a wine tasting, or display your wine in your kitchen or shop.