Custom Shoe Storage Designer in Your City
• Local & Family Owned Company
• 50+ Years Experience
• 4500+ Happy Customers
• High Quality Material Standards
Custom Shoe Storage Designer in Your City
• Local & Family Owned Company
• 50+ Years Experience
• 4500+ Happy Customers
• High Quality Material Standards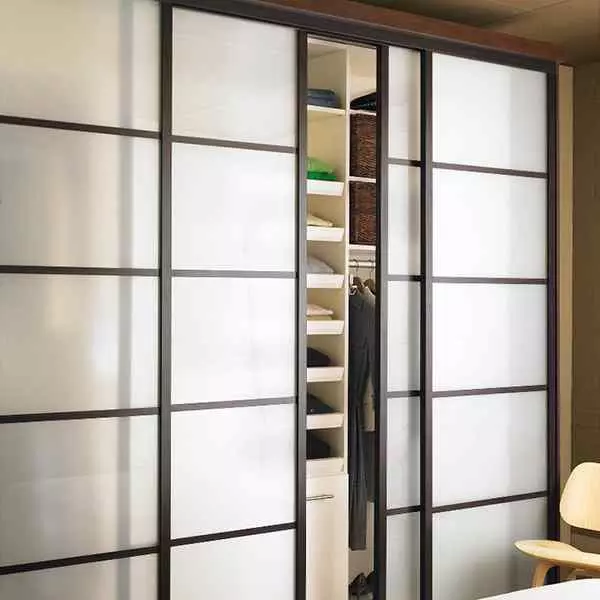 Find your ideal shoe closet or get inspired to create one with our selection of aluminum and sliding doors. We offer a variety of finishes, including wood-look, metal and more.
Bienal offers a variety of rich color options for your custom shoe closet system. Choose from wood veneers, colors and textures to create the closet that's perfect for you. Our design specialists are here to help!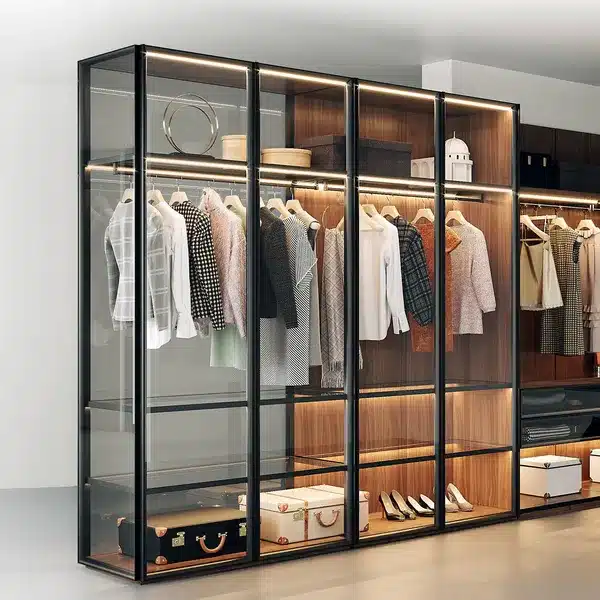 Find the perfect addition to your custom shoe closet with our selection of tempered, transparent bronze and black glass. We offer a variety of styles for any décor or need.
Add a touch of luxury to your shoe closets with the soft leather drawer inserts from Bienal Closets. These inserts are made of soft leather and feature a spacious design, making it easy to find what you're looking for.
With our high quality finish options, you can be sure that your dream closet will become a reality. Our selection of finishes is perfect for any style. Get started today and choose the perfect finish for your shoe closet.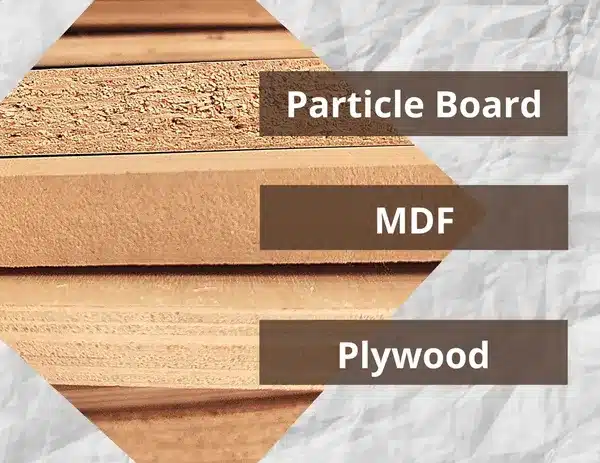 We Use MDF Not Particle Boards
Bienal Closets is the best choice for your shoe closets because we use MDF instead of particle boards. With this high quality construction material, your closet will last longer.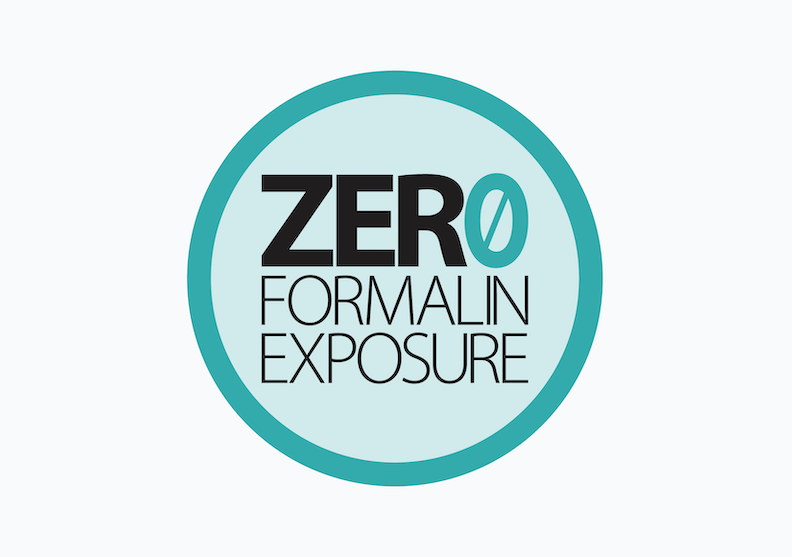 We Ensure Your Safety
Our MDF shoe closets are made with high quality materials and construction. You can be sure that your family is safe with our certified formaldehyde levels.
8 Weeks Delivery
Get your new shoe closet delivered in just 8 weeks with Bienal Closets. Enjoy your newly organized space sooner!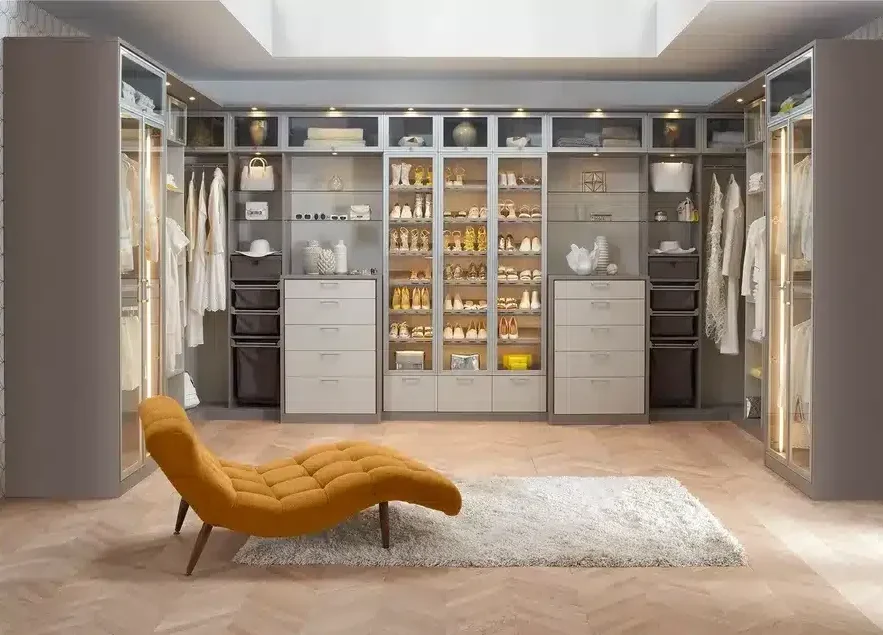 Our lights are designed to improve the functionality of your closet while also providing a stylish touch. And with our easy-to-install design, you'll be able to enjoy your new lights in no time.
Our line of high-end closet accessories is designed to make your space more functional and stylish.
How We Plan Your Custom Custom Closets
Stylish Shoe Storage Design
When it comes to shoe storage, we have many different design options to choose from. Whether you're looking for a simple custom closet shoe rack or something more elaborate, there's a shoe storage solution out there that's perfect for you.
Best Quality Custom Closet Shoe Shelves
Looking for a way to organize your shoe collection while adding a touch of luxury to your home? Look no further than our high-quality custom closet shoe shelves. Our shelves are made from the finest materials and are designed to perfectly fit into your closet. Plus, they come in a variety of styles to match any décor.
Walk-in Shoe Closets
Walk-in shoe closets are a great way to keep your shoes organized and out of the way. With a variety of styles and sizes to choose from, you can find the perfect shoe closet to fit your needs. Whether you need extra storage space for your growing collection or want a convenient place to store your shoes when not in use, our walk-in shoe closets are sure to meet your needs.
Custom Shoe Organizing System
Have you been searching for a way to keep your shoe closet organized and tidy? With a shoe organizing system, you can easily find the right shoe for any outfit and keep your shoes looking their best. Whether you're looking for a comfortable pair of flats to wear to the office or a stylish sandal to take to summer vacation, a shoe organizing system is the perfect way to keep your shoe closet in tip-top shape.
Custom Shoe Rack
A shoe rack closet is a great way to organize your shoes in a closet. This is especially useful if you have a small closet or if your family wears a lot of shoes. A custom shoe rack is a great way to keep your shoes organized and easy to find when you're getting dressed in the morning. You can also use a shoe rack to store other items, such as boots or tennis shoes. This will keep your closet organized and make it easier to find items when you need them.
Consultation
You can request a free in-home consultation or video chat with our designers to learn more about how we work and what we can provide.
3D Design & Estimate
After the initial meeting we will provide a 3D model of your closet design and a cost estimation before we start manufacturing.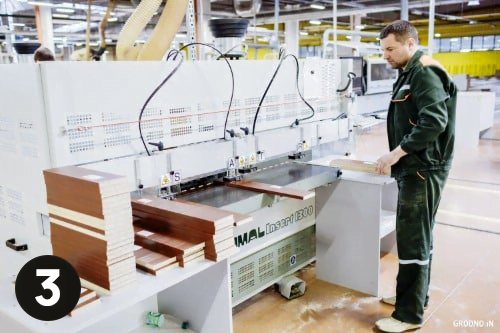 Top Quality Production
We use the finest materials in coordination with safety regulations from experienced suppliers.
Professional Installation
Our team consists of professional installers that will assemble your dream closet right up.
Bienal Closet has been a life saver for me! I have a ton of shoes and needed a place to store them all and Bienal Closet was the perfect solution. The staff is super friendly and helpful and the closet is spotless. I would highly recommend them to anyone looking for shoe storage solutions!
I've had such a great experience with Bienal Closet! I needed some new shoe closets and they were able to provide me with the perfect solution for my needs. The quality is amazing and the service was top-notch. I highly recommend them!
I was so happy with the quality and craftsmanship of my new shoe closet from Bienal Closet! The attention to detail is impeccable and the construction is very sturdy. The best part is that it was a fraction of the price of other closets I had looked at. I would highly recommend them to anyone looking for quality closet solutions.
"Bienal designed 1 of the 10 most beautiful–and functional–closet systems around."

"Not like your typical closet company, we are amazed."

"Handles the full closet remodel from start to finish."

"Sit back while neglected storages are remade."
"Reimagined the home renovation experience"
Frequently Asked Questions
Bienal shoe closet is an efficient way to store shoes. If you have enough space, consider installing shelves that are specifically designed to hold shoes. You can also purchase Bienal shoe rack that will hang on the inside of your closet door. This will keep your shoes organized and out of the way.
One option is to use a shoe closet. This is a cabinet that is specifically designed to store shoes. Shoes can be stored in the closet either on shelves or hanging from rods.
Another option is to use regular closet space. In this case, shoes can be stored on shelves or hanging from hooks. If using shelves, it is important to place taller shoes at the back of the shelf and shorter shoes in the front so that all of the shoes are visible. If using hooks, it is important to place them low enough on the wall so that the tallest shoes will not hit the ceiling.
The most efficient way to store shoes is in a shoe closet. A shoe closet is designed specifically to store shoes, and it has shelves and racks that are specifically sized to fit shoes. This allows you to organize your shoes and find them quickly when you need them.
If you don't have a shoe closet, you can store your shoes in a cabinet or on shelves, but make sure that the shelves are shallow so that the shoes will fit. You can also store your shoes in boxes or hang them on hooks, but this is not as efficient as using a shoe closet.
Shoe closets should be at least 24 inches deep in order to store a standard pair of shoes. If you plan on storing boots or other bulky items, your closet should be deeper to accommodate those items.
The standard height for shoe shelves is around 66-68 inches. This will give you enough space to store your shoes, as well as other items in your closet.
If you're looking to create a shoe closet, you may want to consider installing shelves that are a little taller – around 72 inches. This will give you more storage space and will make it easier to access your shoes.