Local Custom Closets Designer in Your City
• Local & Family Owned Company
• 50+ Years Experience
• 4500+ Happy Customers
• High Quality Material Standards
Consultation
You can request a free in-home consultation or video chat with our designers to learn more about how we work and what we can provide.
3D Design & Estimate
After the initial meeting we will provide a 3D model of your closet design and a cost estimation before we start manufacturing.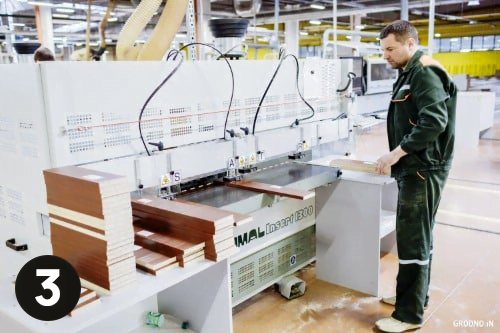 Top Quality Production
We use the finest materials in coordination with safety regulations from experienced suppliers.
Professional Installation
Our team consists of professional installers that will assemble your dream closet right up.
Customer satisfaction is our top priority. Which is why at Bienal Closets we work with you to design the closet that fulfills your demands and helps you to manage and store everything in one place with ease. Your closets also come with a Limited Lifetime Warranty.

We firmly believe that the perfect custom closet should not only be spectacular, but should also take advantage of every inch of your space and have endless storage capabilities.
Family owned local company
All our custom spaces are manufactured in America & Europe as a way of creating more jobs, keeping to the high American standard of quality, shorten lead time, and reduce delivery cost.
50+ years experience
At Bienal Closets, we are on a mission to bring quality closet to every household in America. As professional closet organizers, we strive to bring quality, organization, and comfort to your home.
High quality material standards
We use high-quality materials and craftmanship, and stand behind every system we design and manufacture.
4500+ happy customers
Having more than 4500 five star reviews from our customers, we are encouraged to continue delivering our services in the best possible way.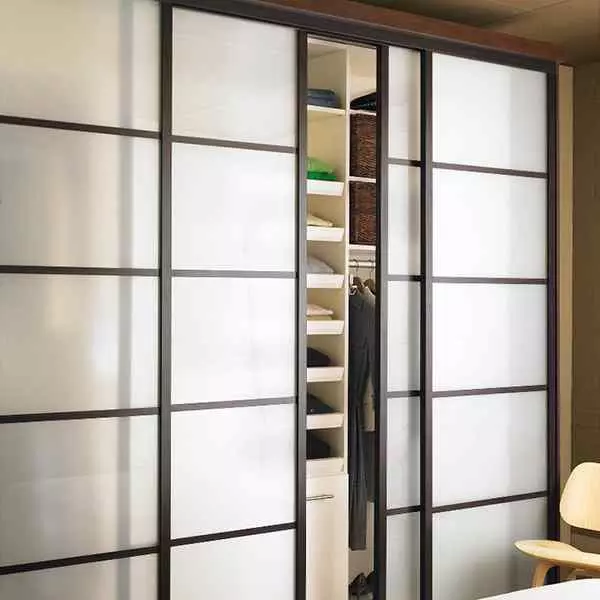 Our aluminum and sliding doors are the perfect way to give your space a modern look and feel. Plus, our doors are easy to install and come in a variety of finishes to match your existing décor.
Design your own closets with rich color options. We have a variety of wood veneers, colors and textures to choose from to customize your closet system. Our design specialists are here to help you create the custom closet system that's right for you!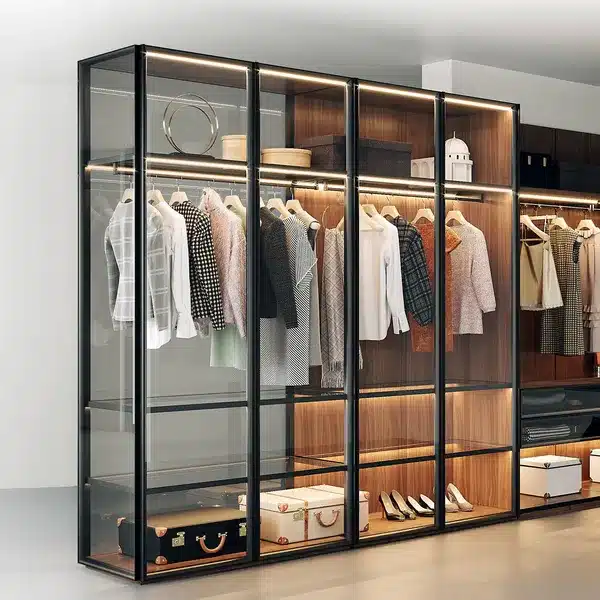 Add a touch of luxury to your closet with our selection of tempered, transparent, bronze and black glasses. Our glasses are made from the highest quality materials and can be customized to fit your unique needs.
The Soft Leather Drawer Inserts add a touch of luxury, while the spacious design makes it easy to find what you're looking for.
With our high quality finish options, you can be sure that your dream closet will become a reality. No matter what your style is, we have a finish option that will suit you.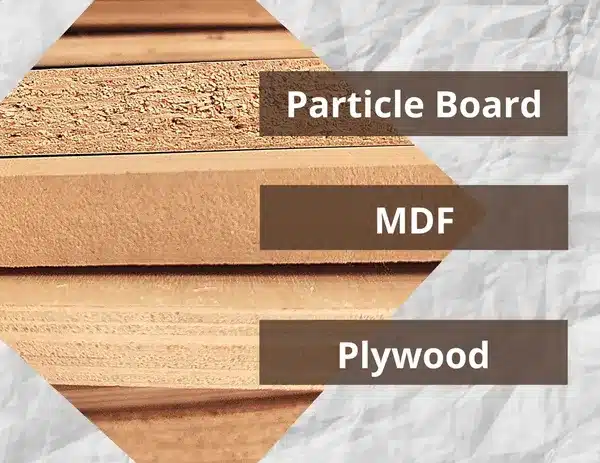 We Use MDF Not Particle Boards
We use MDF, not particle boards, for our closets so you can be sure your closet will stand the test of time.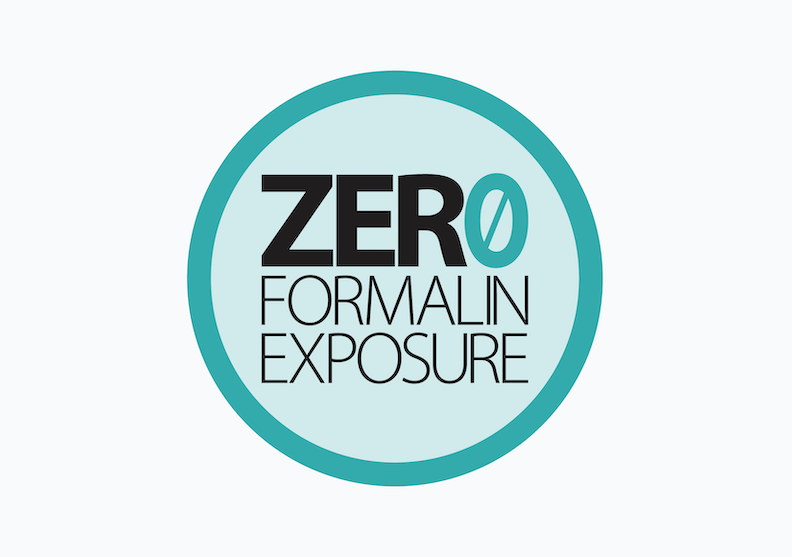 We Ensure Your Safety
The amount of formaldehyde in our MDF products are well below the standard percentage and in coordination with safety regulations. You can rest assured that we purchase from certified suppliers that are the best in the market.
8 - 10 Weeks Delivery
We can deliver your new closets in just 8 - 10 weeks, so you can start enjoying your newly organized space sooner.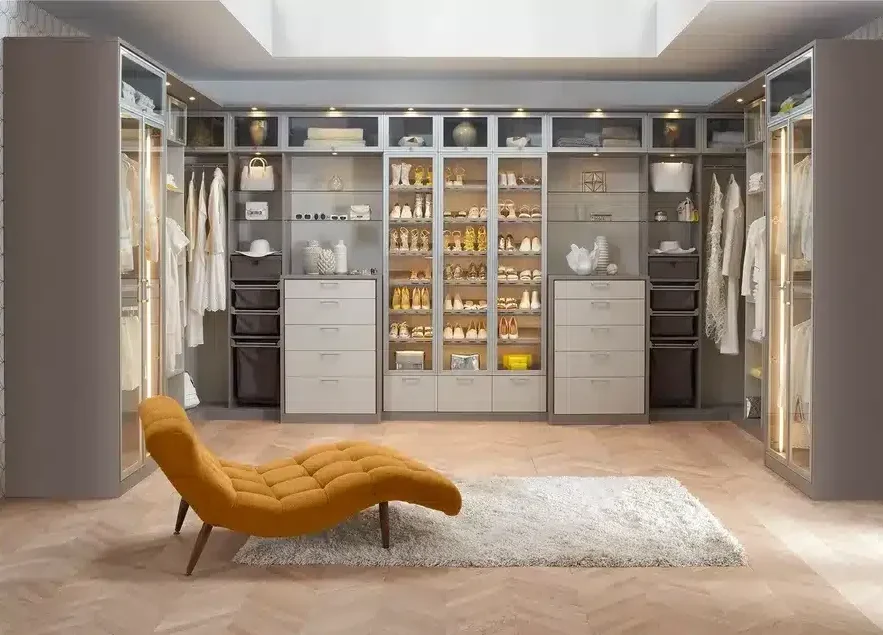 Our lights are designed to improve the functionality of your closet while also providing a stylish touch. And with our easy-to-install design, you'll be able to enjoy your new lights in no time.
Our line of high-end closet accessories is designed to make your space more functional and stylish.
We were very impressed with the end result and how quickly everything was completed. In the past, we had had other closets done and they did not last. The fact that the Bienal team was so experienced helped us a lot. We would definitely recommend Room Addition to friends and family. We love our closet! It is certainly one of the most important rooms in the house. We needed storage for our clothing and our bed.
Bienal Closet offers fantastic service and quality at an amazing price! I called the biggest franchise and discovered that they were significantly more expensive than Bienal Closet. I figured I'd give them a shot at the great price they were offering. To my surprise, the results were fantastic! They provided high-quality delivery/library services and offered a lifetime warranty, plus they were delivered on time.
I am all praise for Bienal Closets! What a stress-free and perfect experience it was, I'm so glad to have connected with them. If you are looking company for a custom cabinet near me, truly Bienal Cabinets is the right address. Right after my first meeting with them any and all concerns I had disappeared because they not only provided me with great solutions but also gave some amazing suggestions of their own...
"Bienal designed 1 of the 10 most beautiful–and functional–closet systems around."

"Not like your typical closet company, we are amazed."

"Handles the full closet remodel from start to finish."

"Sit back while neglected storages are remade."
"Reimagined the home renovation experience"
Frequently Asked Questions
The cost of building a built-in closet can vary widely, depending on factors such as dimensions, design complexity, materials used, and labor charges.
A custom closet signifies a bespoke storage arrangement designed to cater to one's distinct requirements, tastes, and spatial constraints, frequently incorporating specialized design features, premium materials, and well-organized systems that streamline clothing storage and elevate the room's visual appeal.
Opting for a custom closet offers numerous benefits, such as maximizing storage efficiency, catering to individual preferences and needs, enhancing room aesthetics, increasing property value, and providing long-lasting durability with high-quality materials, ultimately leading to improved organization and a more enjoyable living space.
To create a custom closet, follow these steps:
Assess your needs: Evaluate the types of items you need to store and consider any special requirements, such as hanging space, shoe storage or accessory organizers.

Measure the space: Accurately measure the dimensions of the designated closet area, including height, width, and depth, to ensure your design fits seamlessly.

Plan the layout: Sketch a blueprint that maximizes functionality and storage capacity, incorporating various components like shelves, drawers, and hanging rods in accordance with your preferences.

Choose materials: Select durable, high-quality materials that align with your budget and style preferences, such as wood, melamine or metal.

Gather tools and supplies: Assemble necessary tools like a saw, drill, level, measuring tape, and hardware, along with safety equipment like gloves and goggles.

Build the components: Construct individual elements like shelves, drawers, and vertical supports, following your design plan and adhering to proper measurements.

Install the framework: Securely attach the vertical supports to the wall, ensuring they are level and properly spaced.

Assemble the closet: Attach shelves, drawers, and hanging rods to the framework, double-checking that everything is level and secure.

Customize further: Add finishing touches like lighting, decorative hardware, or paint to personalize your custom closet and enhance its visual appeal.

Organize your belongings: Sort and arrange your items within the new custom closet, optimizing accessibility and maintaining a tidy, efficient space.
Remember, if you lack the necessary skills or tools, consult a professional to help bring your custom closet vision to life.
A closet holds significant importance in a living space for several reasons, such as providing efficient storage and organization for clothing, accessories, and other personal belongings, maintaining a clutter-free and visually appealing environment, streamlining daily routines with easy access to items, and contributing to overall well-being by fostering a sense of orderliness and harmony within one's home.